For a couple of years I was thinking about doing a Youtube channel, which would be unrelated to music (for that I have another musical channel). But every time I tried doing something like vlogs, talking videos, or any kind of non musical videos it was always a fail. And initially I wanted this blog to be linked with that Youtube channel, so it would be like the same things but over there in a form of videos, and here in text form. But like I am said unfortunately talking in front of the camera, or even worse – talking in front of the camera with people around somewhere on the streets, it's a real horror for me. Plus I always was better in writing than in talking. So I finally embraced my shameful incapability of talking, and decided enough wasting money for blog maintenance just in vain, let's write some words in here.
So as I'm said because I planned to make an youtube channel, but my attempts always failed I didn't make this post and many others which I had in mind. Because again I wanted to have videos about this on my non-existent channel. So in the end I just lost a lot of time, and now returned to what I should have done initially, and that is – to writing.
A little disclaimer: I don't claim to be an entertainer, or can't promise I won't bore you to death. Writing this for myself, and I just know if I won't post it somewhere I will never write it, and as it stays in my head for so long time now, I need to release it somehow. Sadly but I am quite a bad entertainer. You've been warned, continue on your own risk 😉
So like I am said I do it for myself, and want it to be some kind of a journal with my thoughts, feelings, adventures and things I like in my life. One of the things I like in my life (which I guess most people like as well), that is travelings.
The year 2017 and a most half of 2018 were pretty rough for me, with a lot of challenges and different bad things happening. And I thought maybe to brighten up all this bog we should travel somewhere, to change the scenery. Said and done. I had to have my another birthday, and as it happens every year I don't know what to do with that, plus the weather is always bad exactly on that same day, even if the day before was perfectly warm, and the day after that as well. So I thought maybe I should for once go into warm country on my birthday, so at least the weather wouldn't add to my general depressive mood. So I started to check countries, which would be not that far, which wouldn't have visas with Moldova, and not that expensive but in the same time to be pretty warm. So that was quite a challenge. I ended up with 3 options: Cyprus, Portugal and Crete (and before you're saying I know it's not a country). With Portugal I don't know… I just didn't have mood on that time for it, I was more in mood for some Hellenistic art, and choosing from Crete and Cyprus I thought that Cyprus has more options for that, so I easily picked Cyprus.
I wanted so badly to go somewhere and leave all the problems behind (I know very mature of me), that I even packed my suitcase, or to be precise my minimalist backpack in month before the trip. And when that day finally came I was so excited and happy for that, and that's not my normal reaction when I go somewhere, usually it's just nerves, hustle and bustle. But not this time, this time I was set up childishly romantic. I remember when we arrived to the Cyprus airport and waited for the bus to go to our apartment I was inhaling the warm breeze and smelling the different herbs and flowers scents, and was feeling so happy, then in bus I was thinking how this time here will be the very happy one, I felt like I will fell in love with this island (spoilers, unfortunately it wasn't everything as perfect as I imagined). In short we were spending on the road 9 hours in bus from Chisinau to Bucharest, than 3 hours of flight to the Larnaka airport, than 2 hours on bus on island, than a hour by another bus to the city Pathos, and when we arrived there there was already not any buses, and the villa we rented was in the middle of nowhere, we decided to walk there by feet around 10 km, we walked a little bit and understood that it's a little bit too much considering all those hours of traveling, sleepless night and general tiredness and hunger, so we found a taxi. The searching of the house was another problem, as we didn't have the exact address. Long story short we finally found it and immediately went to sleep, but not before discovering that we didn't have a hot water, but that was already another day's problem.
The other day I woke up very tired and frozen as it was pretty cold at night, but full of enthusiasm and ready to explore.
These photos are taken from around the house we were staying.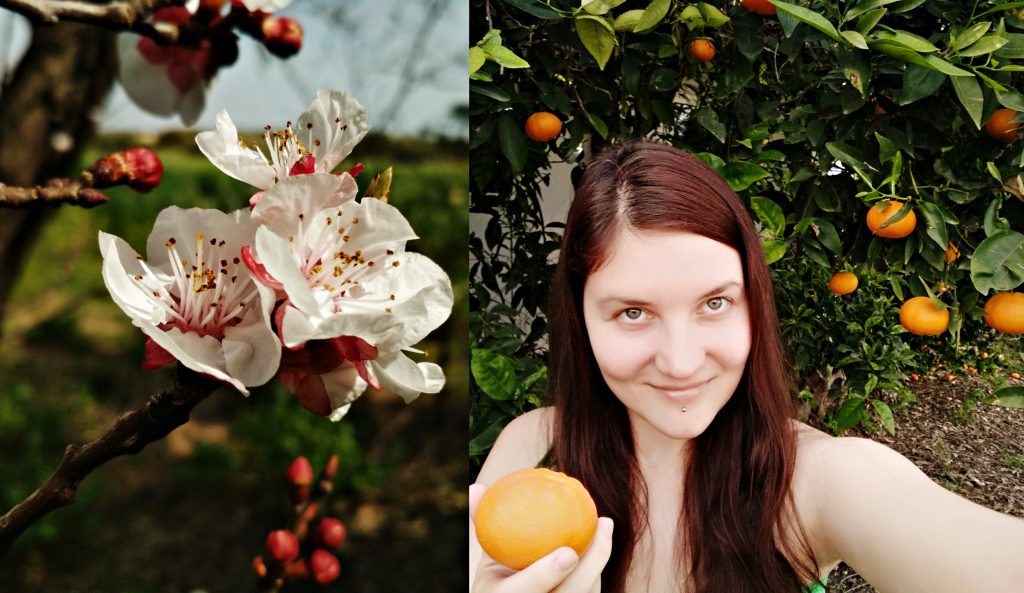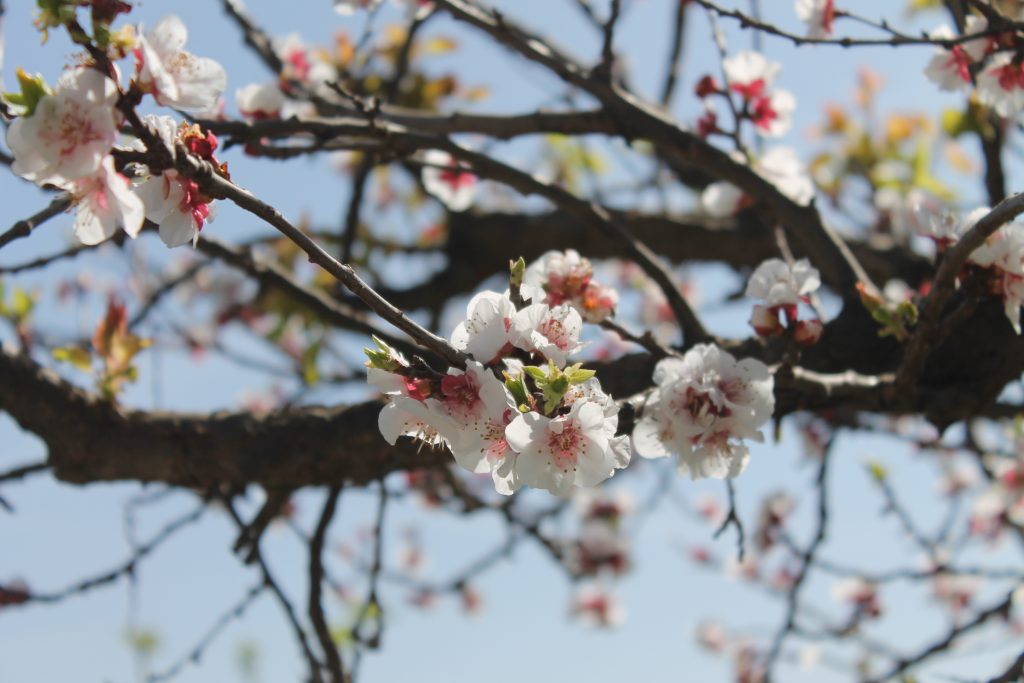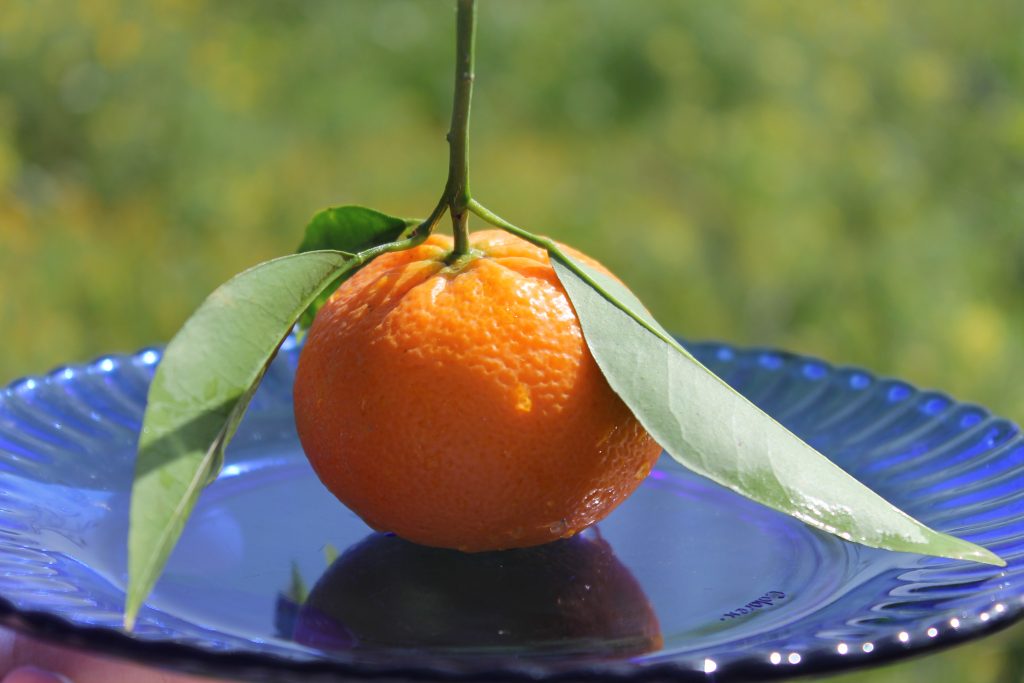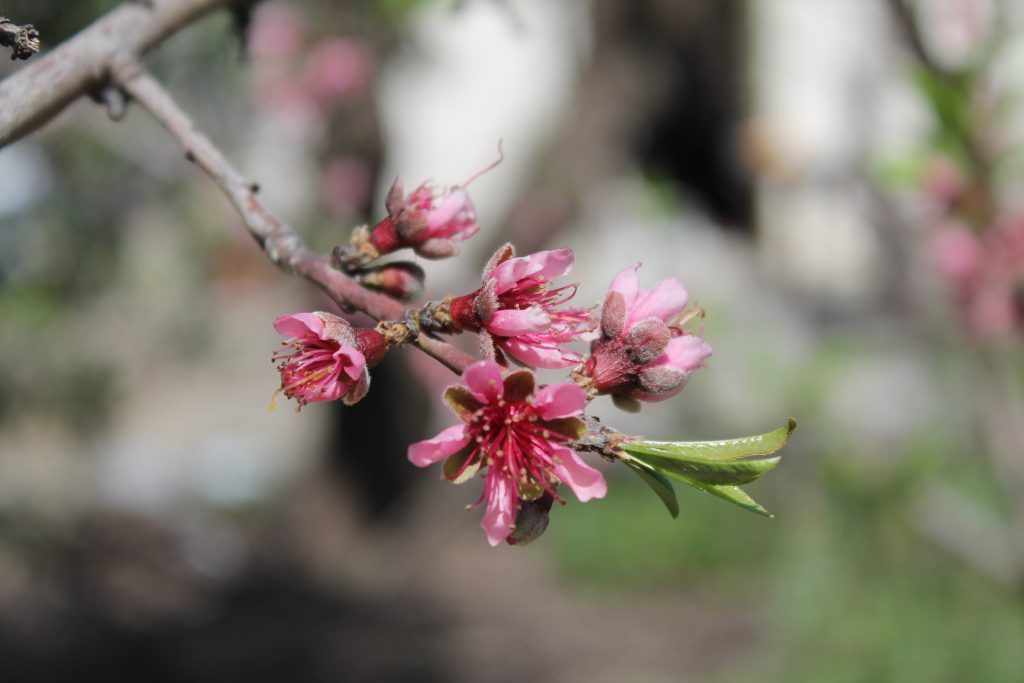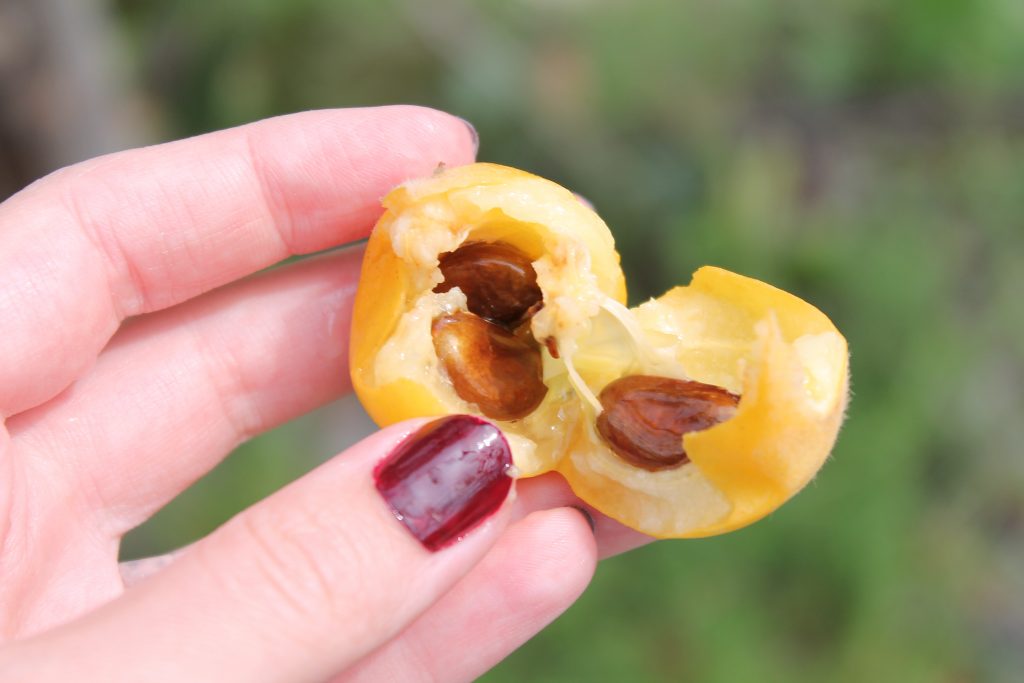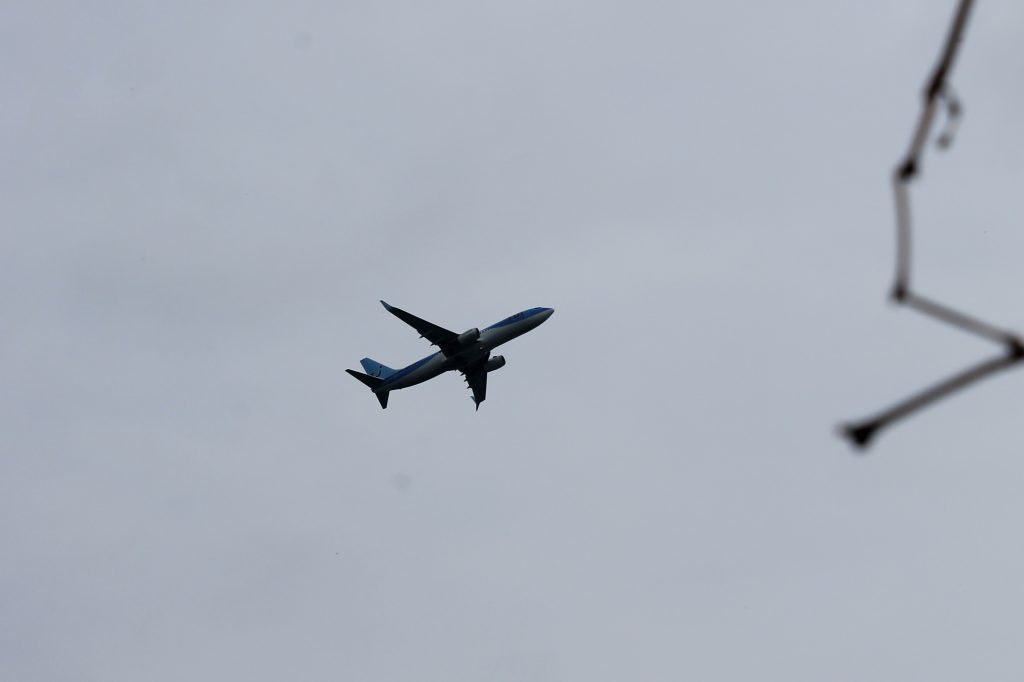 We've been pretty much in all of the Cyprus, but I didn't always felt like making photos, and when I did them they turned out very bad and uninspiring. And in general that wasn't an easy period in my life so I couldn't really focus on the beautiful things around, and that's a shame. So in the end I don't have many photos, and the ones that I have are not of best quality.
As we were living in the city of Pathos, first of all we went to see the Kato Pafos Archaeological Park, and in a totally different day Tombs of the Kings, but as they are located very close to each other I will post photos from them one after another.
Then we understood that we can't do nothing on island without a vehicle, as the public transportation there is not the best unfortunately. So we were forced to rent a car, which also was quite a challenge, won't write here all the details, just will say that it took us 5 days to rent a car (and it's not normal). That was very small and very poorly taken care of car, but it took us everywhere even in the mountains, though it has almost broken transmission, and we had a couple of episodes when it couldn't climb even a small hill. So when we rented the car the real adventures began.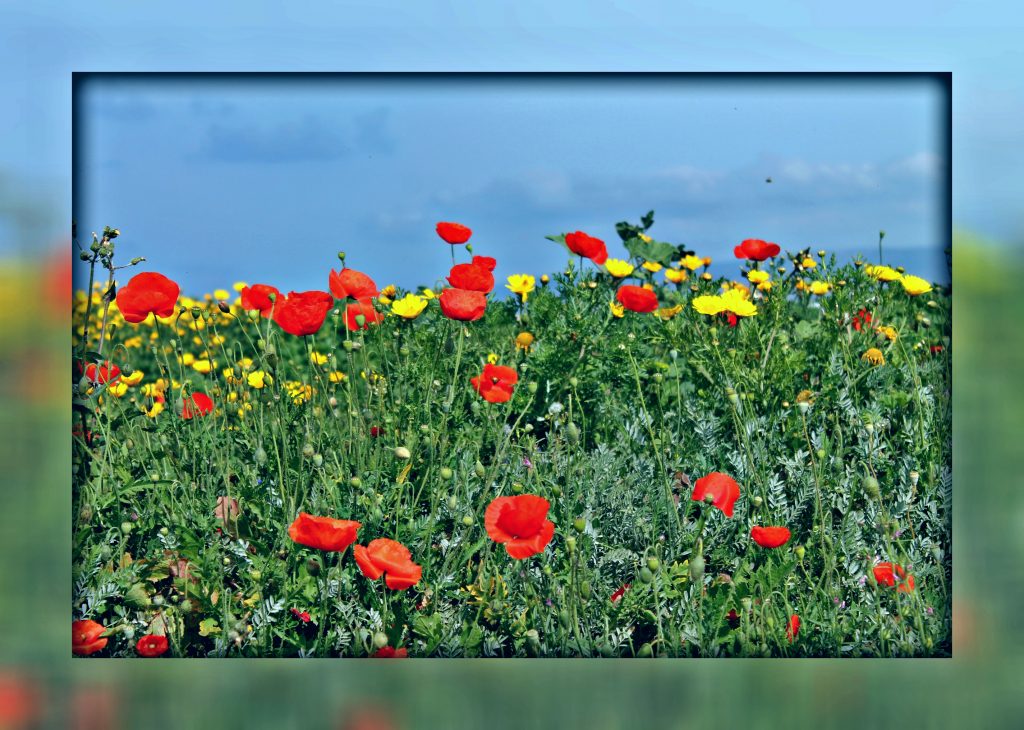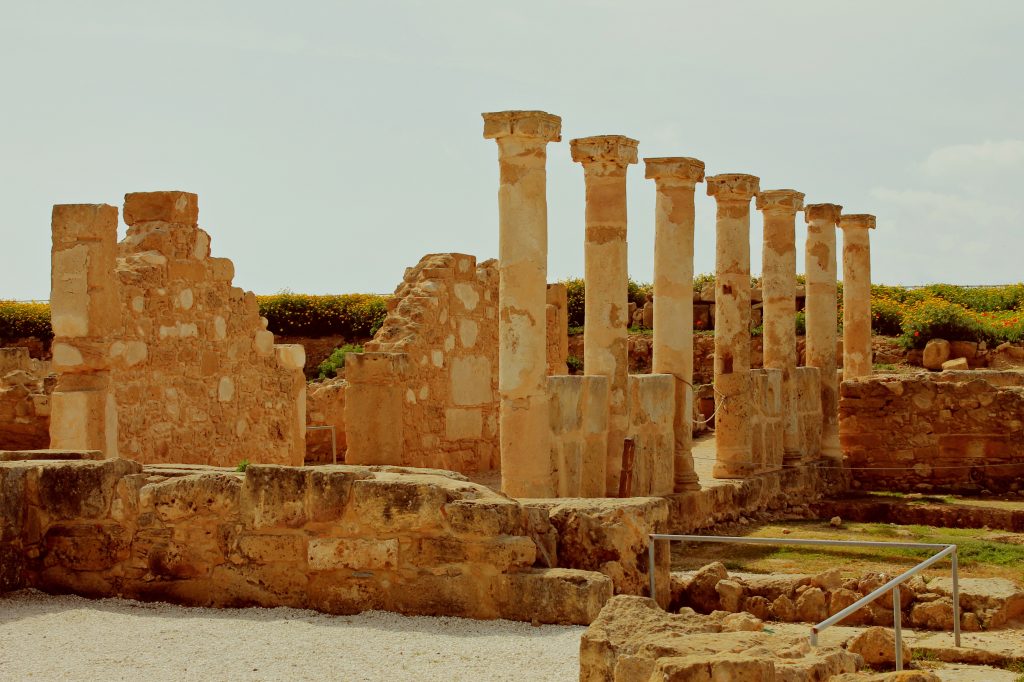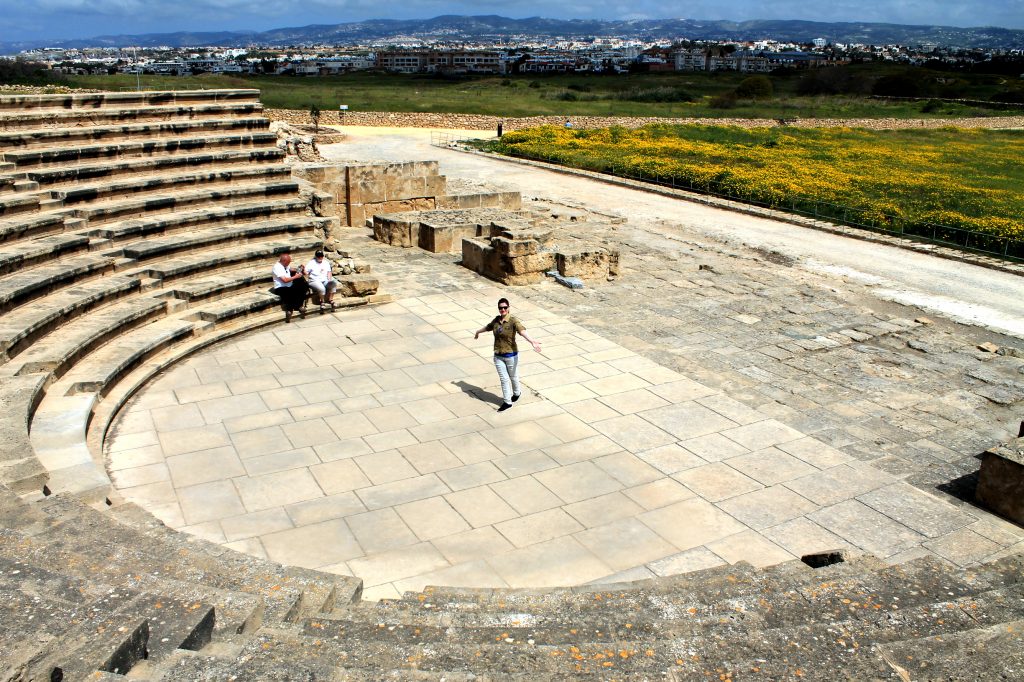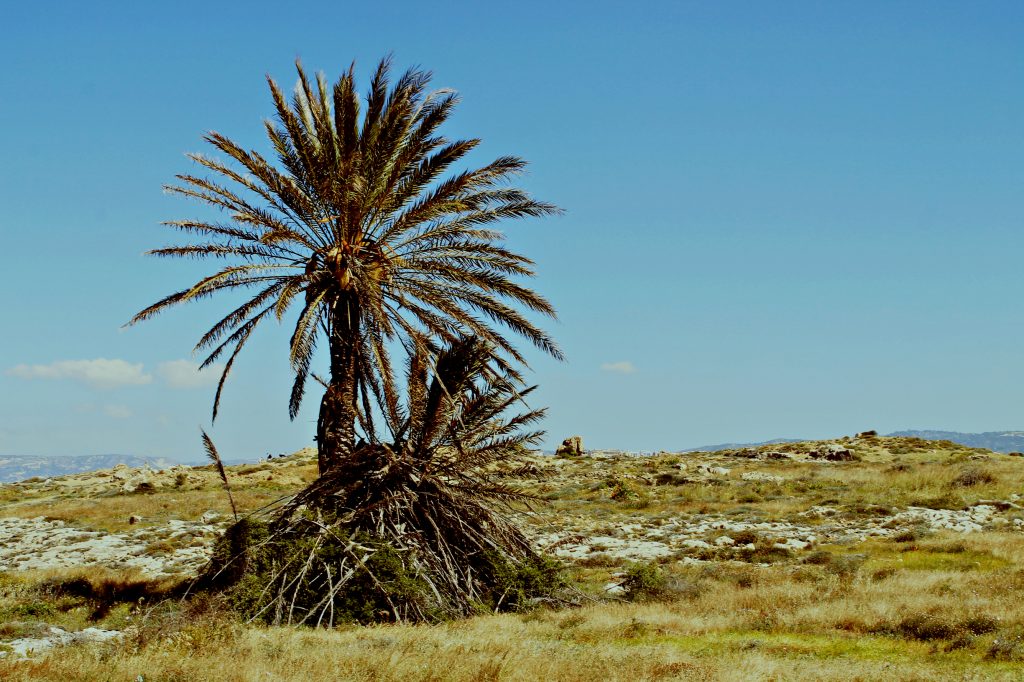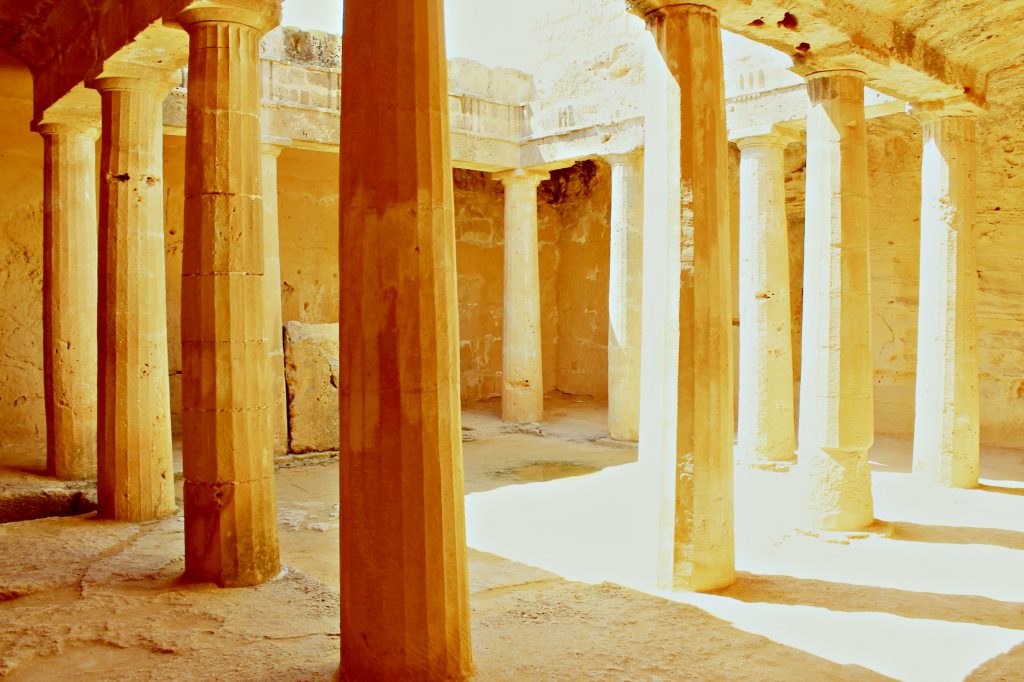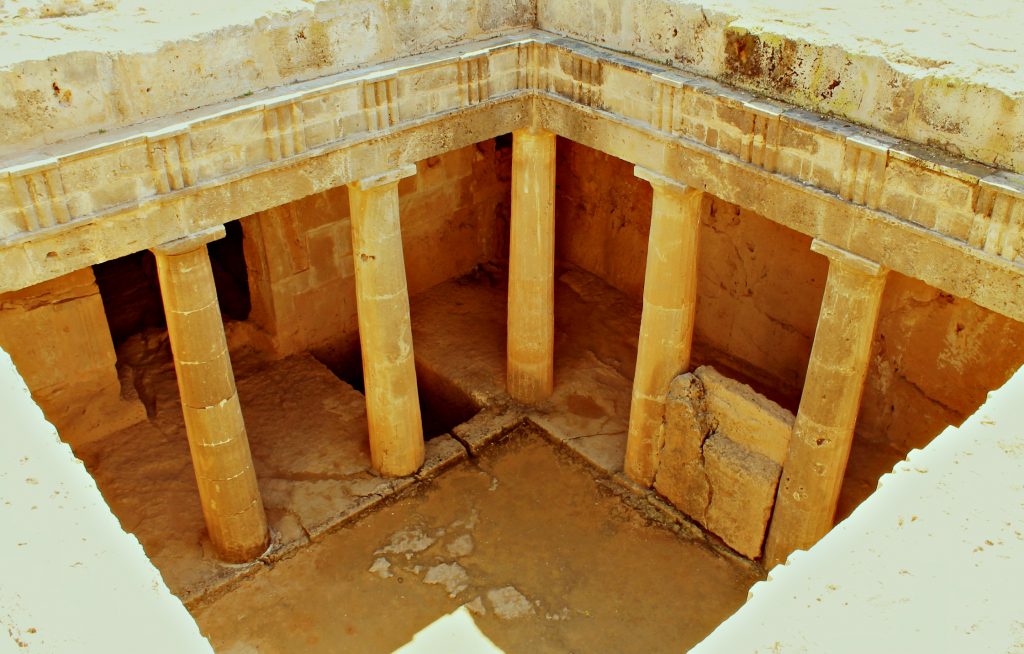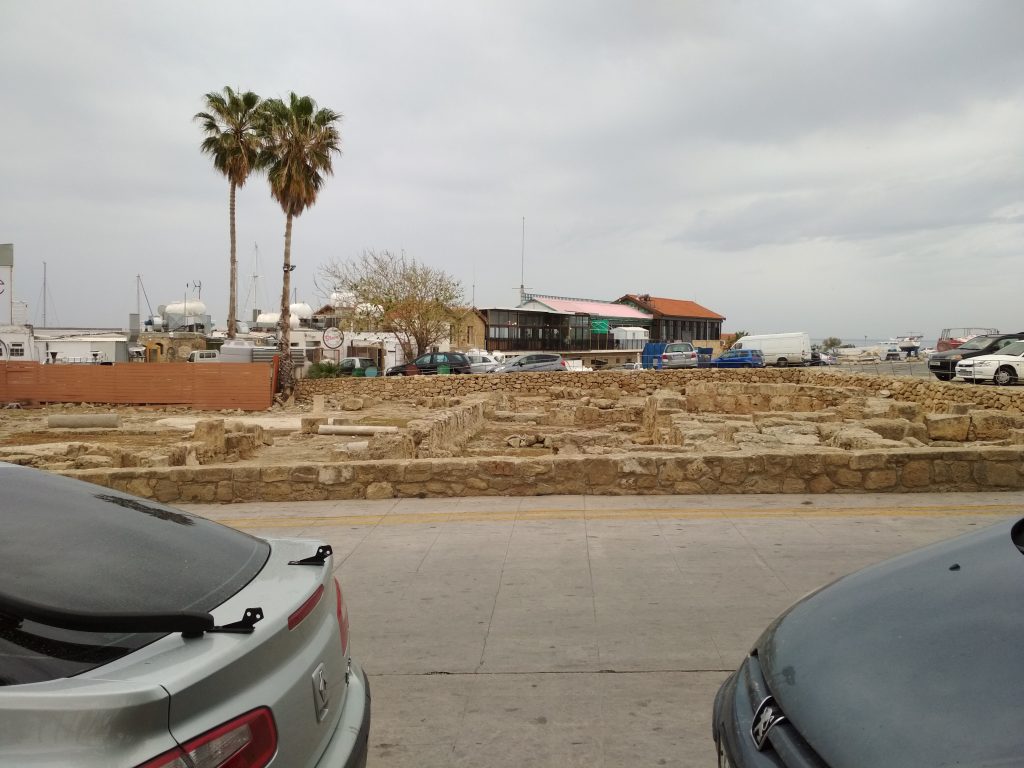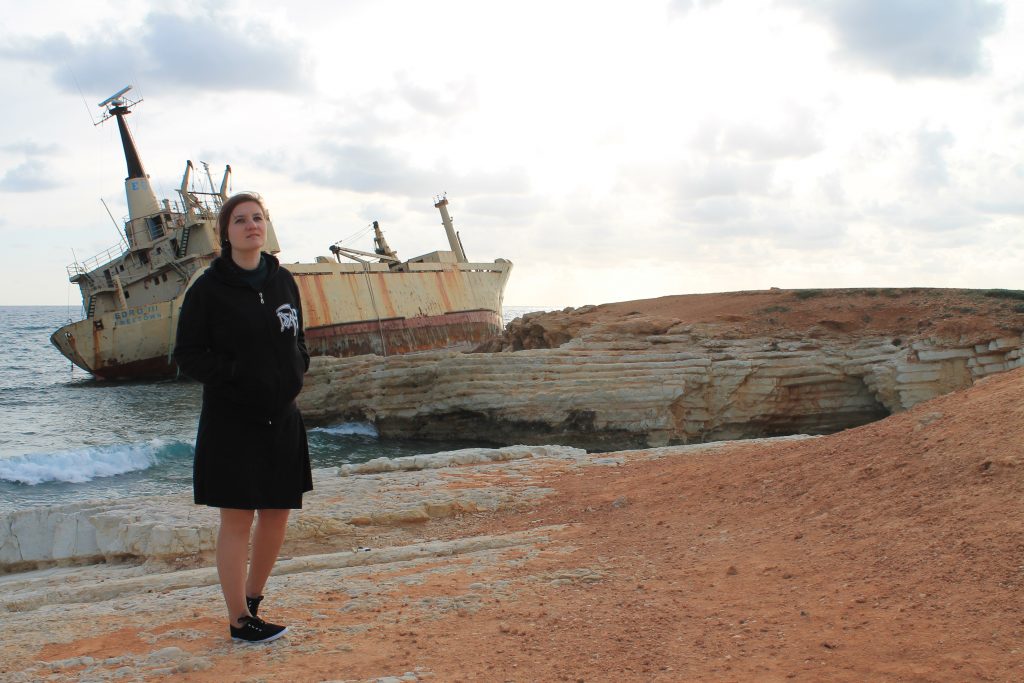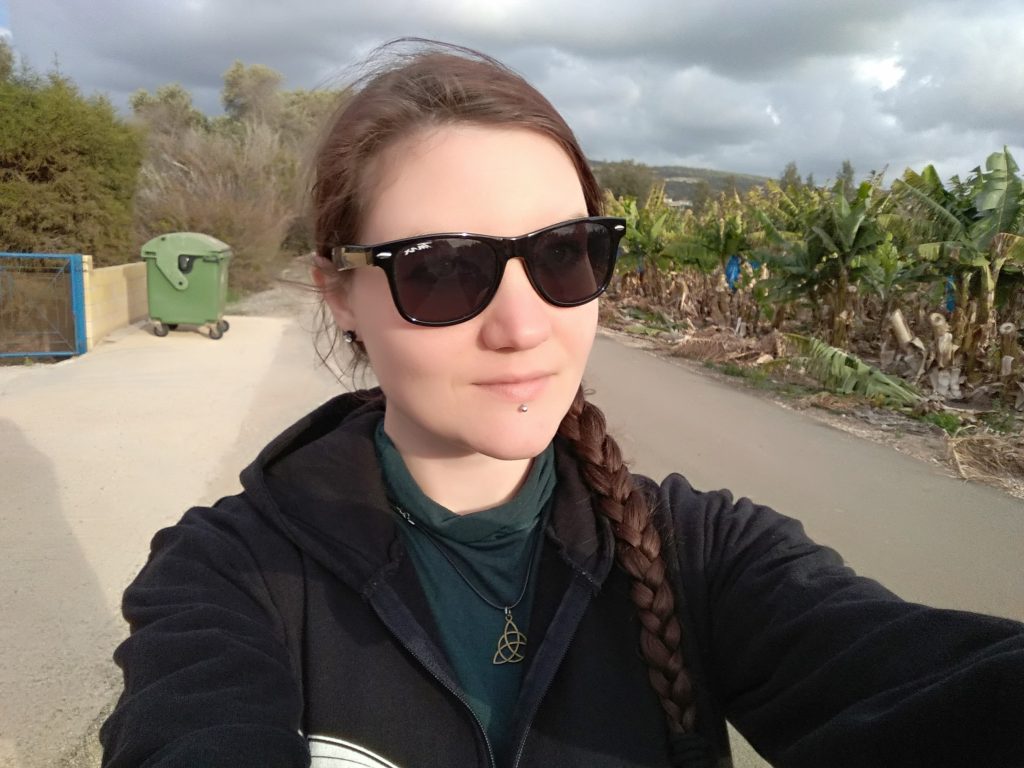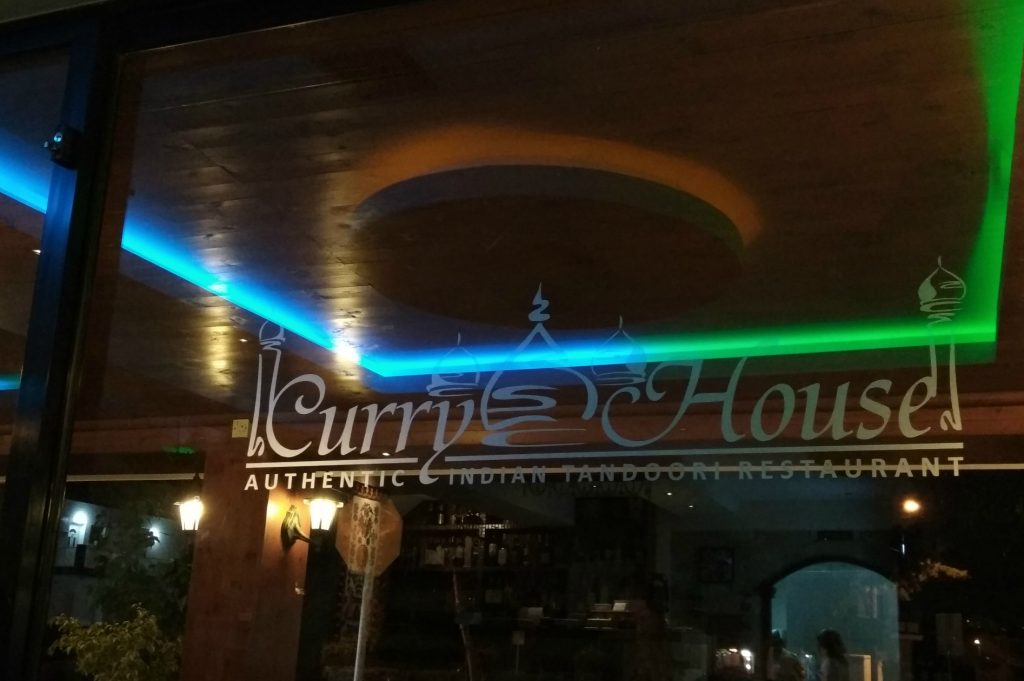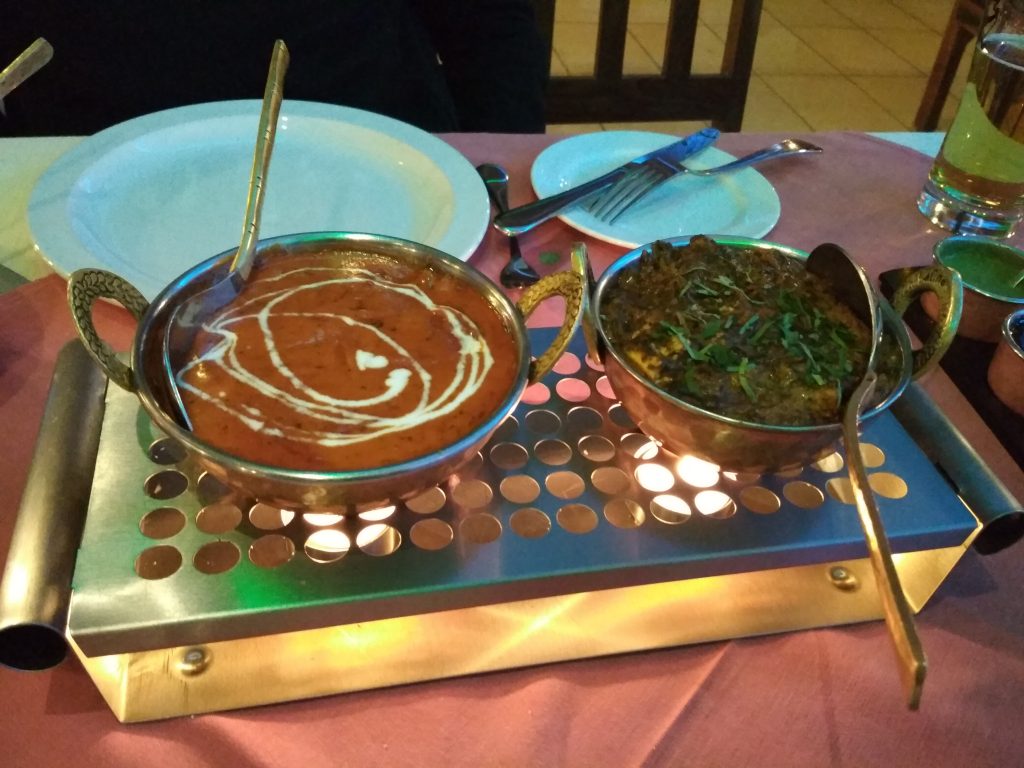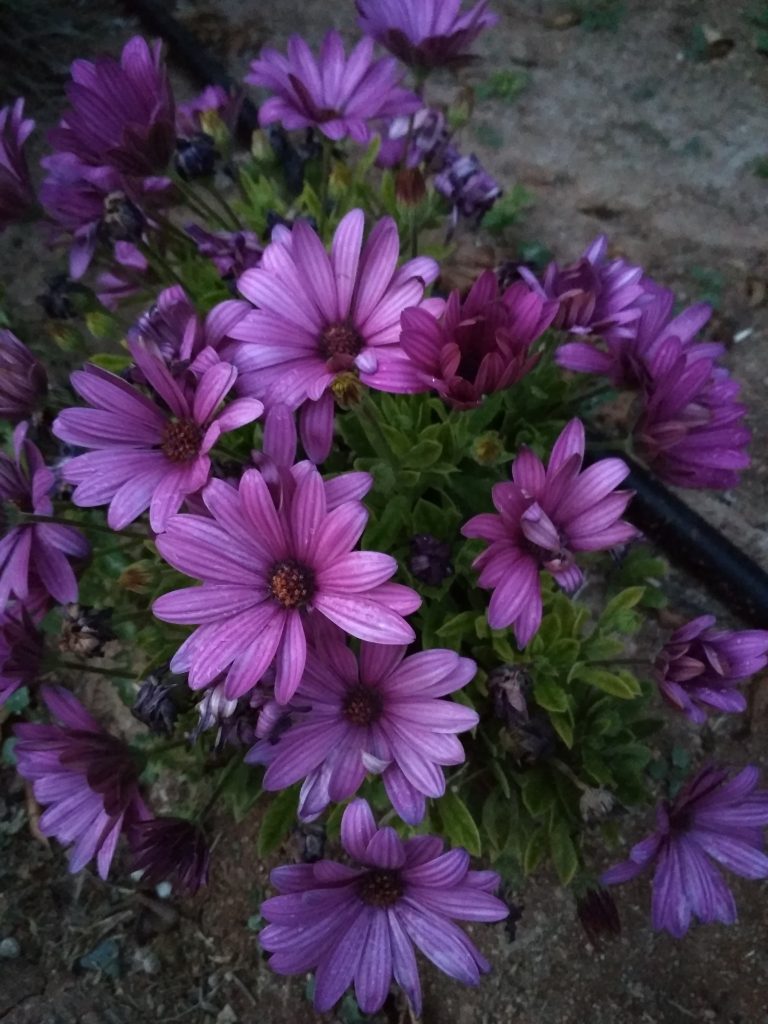 To be continued…