This post wasn't planned, and I wouldn't want it to be written but unfortunately I have to… Today I was extremely upset when I saw that the building where we had two of our rehearsal studios and many many unforgettable moments is demolished. The rumors that it will be destroyed were for a long time, that was also the reason we changed the location of our rehearsal studio, after that more than 2 years passed. And now this is really happening, I can't believe, I write this with tears on my eyes, I have now so many emotions inside, I can't really concentrate on the writing, so I will just leave a couple of photos and videos from the times we were creating there.
These photos were taken in 1970th, when it was build.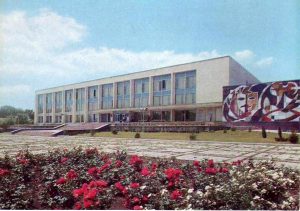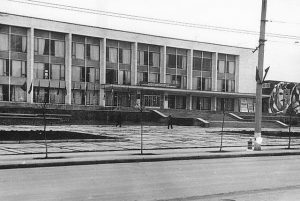 Like I am said we've spent there the best years of our band, so it is especially painful seeing this huge beast is destroyed now. Btw, rumors say that on his place will be build a Kaufland supermarket… Well if it's true I can't even say how fucked up is this, considering we have much more than enough supermarkets, but they could've just build it outside the city center, like it's supposed to be, and like they do in civilized countries. Plus we don't have any culture in here, (one opera Theatre, a couple of drama Theatres) so yeah let's just demolish one more cultural house, good job, Bravo! But we don't need the culture in this country anyway, so yeah…
This is our best video, which were shoot in the huge concert hall of the palace.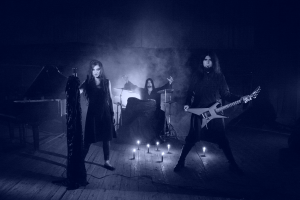 We had the very first Esperoza rehearsal in here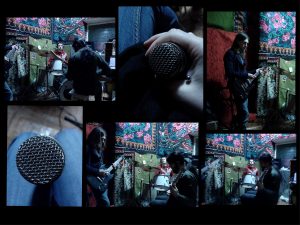 Our very first rehearsal studio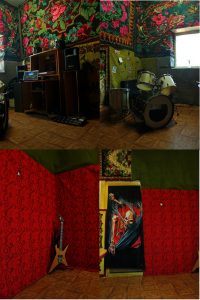 We also shot here one more video, and had some photoshoots, as with the band…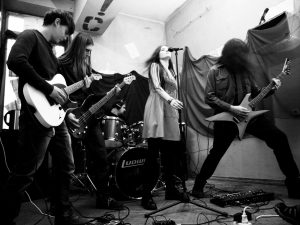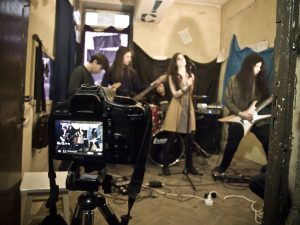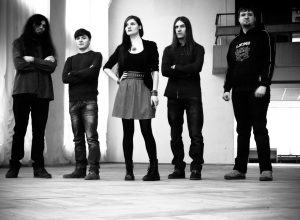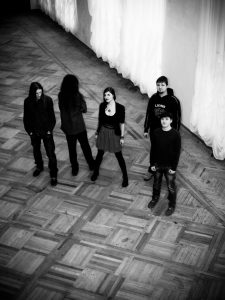 …as well as my solo photoshoots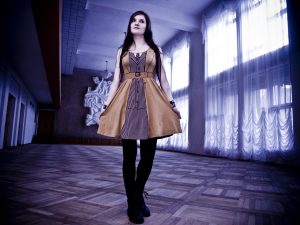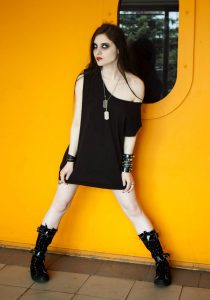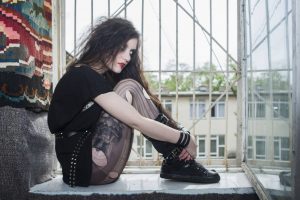 Through this window is seen a little bit the backyard, unfortunately I don't have any photos of it, but it was a very calm and cosy place to sit and relax, with a lot of birds in the summertime.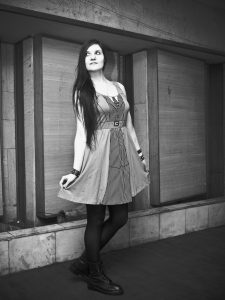 Also in the concert hall we recorded piano parts for our Aum Corrupted album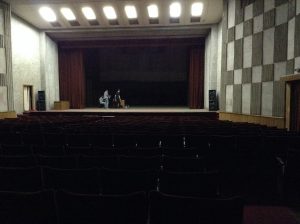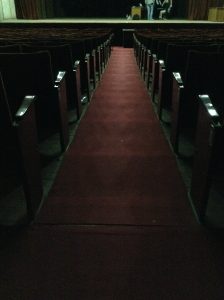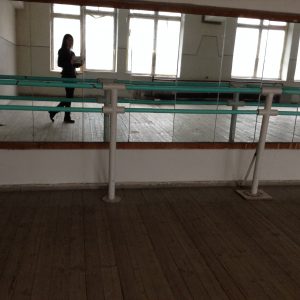 In the palace was also a ballet studio, and of course many more potentially useful things, but its new owners decided that the supermarket is better… No comments on this…
And to end this post here are a heartbroken footages of the place which were once house of Culture.